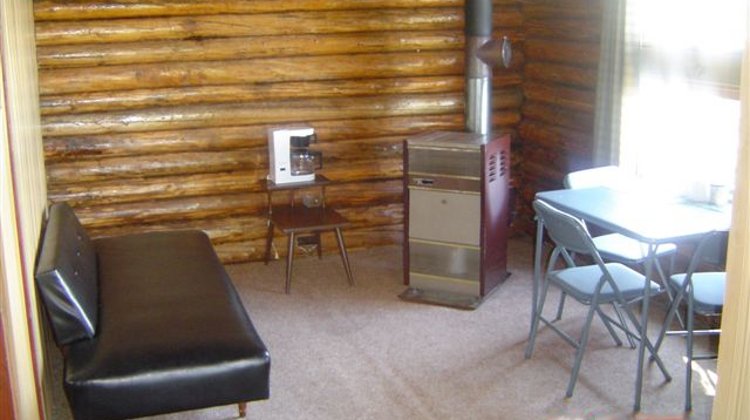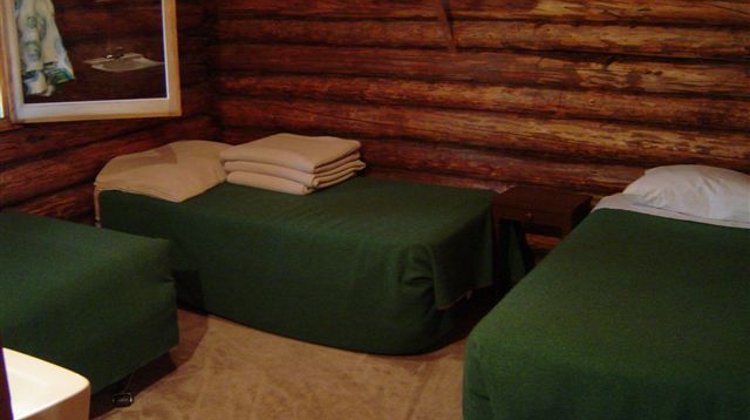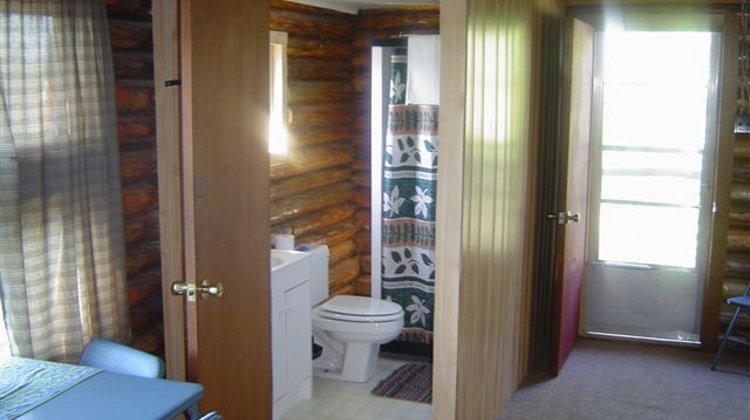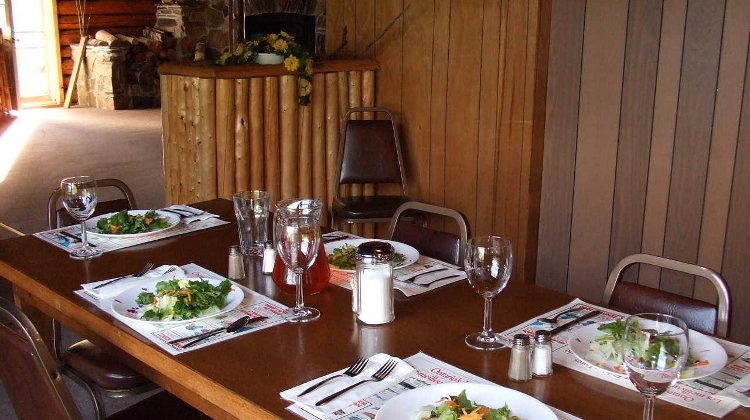 American Plan Accommodations
Food and lodging. Our American Plan provides you with the finest of both. The quality of food served in our main lodge dining room is unmatched in the northwoods.
A freshly brewed cup of hot coffee will start off your day. A full breakfast at the lodge dining room follows and then it's off to the dock where your guide will have your boat ready to go. And for lunch, don't forget Carol's secret breading and other extras to top off an exquisite lunch of fresh caught fish cooked by your guide on an open fire. No restaurant can match that!
Rates Include:
Air transportation from Red Lake, Ontario to North Spirit Lake and return
Modern accommodations
All meals
Boat, motor, gas and guide
Fillet, package and freeze your fish